Last week I mentioned the whirl wind of a week I had.
On Saturday I ran the marathon

After the marathon I worked on our costumes for
the 'Whip it' fundraiser by my roller derby team n
here
More specifically P's costume
This was the inspiration for his costume
This was his costume.
I found a pink gingham skirt and pink striped shirt at good will for $2.99 a piece and couldn't resist the perfect fabric. I also bought 1/2 a yard of dark pink and 3/4 of a yard of light pink fabric.
Once the skirt was riped at the zipper line we hap our skirt. P's mom took apart the shirt to make the waste band of the "skirt" and the straps. I made a faux bib to tack the pig to. I just pieced it together to make the right look. The eyes and nostrils of the pig are just cut out of felt and glued on
He also had a pocket with the note pad.
P.S. I am perfectionist to make it as close as possible.
I was Bliss Cavendar (main character) in the first scene when she comes out on the stage of a beauty pageant with blue hair.
P won the costume contest for best character :)
Another costume contest under our belts
What do you think?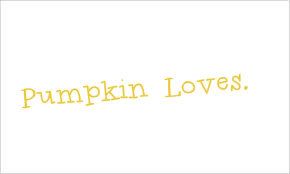 This post is linking up, look at the tab above for all the details.