This past weekend was a whirlwind of chaos and fun.
I will talk more about it later this week.
Here is a non- weekend related post, but about a package I sent out last week.
(I already got a picture, that they received it, so it was time to share)
Our friend, T was pregnant for what seemed like forever
She has a daughter who is 3 and called her new brother spidey while in mommy's belly
So of course I had to make this "spidey" blanket for the new baby
This blanket was very easy. It is very similar to a normal zig zag crochet blanket just in the round
where you make a peak by doing 2 dc (double crochet) ch 2 2 dc in the same spot
or a dip (valley) when you skip two stitches
The black is all sc (single crochet)
It is a very very easy blanket to make.
So onto blanket number 2
I had to make a blanket for the toddler as well
(YOU CAN'T LEAVE OTHER KIDDOS OUT!)
The toddler just got a big girls room and I had to match it
her mom and dad did such an awsome job on her big girl room
I used a varigated pink and lime green yarn that I loved
The stitch is just a basic "puff stitch"
this puff stitch = 1 sc 3 ch 3 dc
you work the puffs in the ch 3 spaces
I added a pink ruffled trim to make it girly, which is 4 rows of sc and a scallop stich
scallop stitch = 5 dc in one space
Here are the kiddos with there blankets.
This is always my favorite part when I make things
What have you made lately?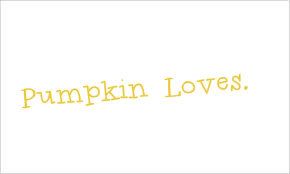 This post is linking up this week, check the above tab where I party