This is an older project that I never documented, but had to share.
(Pics from the weekend coming soon)
A co-worker/ friend approached me about making a car seat cover
I started doing my reasearch and decided I wanted something soft, slightly heavy duty (to be a somewhat of a noise barrier), warm (to be used as a blanket if needed) and I wanted straps to attach to the car seat, I used velcro
I wanted the cover to flip up or down to peek on baby
I used flannel on one side and soft fleece on the other. All fabrics were bought at Jo-Anns with a coupon.
This is a simple project. Follow a simple blaket pattern
(I didn;t use any batting in the middle)
and all strap in the middle of your blanket.
YES!! it is that simple.
What do you think? Would you use one?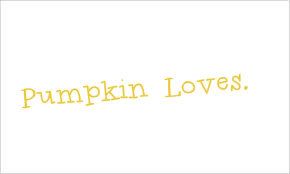 This post will be linking up,
click here
for all the site details