Do you remember the invitations from
here
They were Dr. Seuss inspired
The quote from the invites said," If you never did, you should. These things are fun and fun is good." - Dr. Seuss
The bnack was a poem-ish thing I made up about acting like kids. So the party was for adults with kid concepts.
Well the party took place while on my va-CA talked about
here
I made a wall decoration of paper streamers.. super easy
Which hung behind the candy bar
I picked up 6 of these frames from michael's for $1.50 and had a 20% off your whole purchase coupon
There were goodie bags of toys from our childhood. I picked up a couple bouquets of flower from trader joes for $20 total and put them in 10 of these dollar tree vases
We made a rainbow balloon garland, which was really easy.
At first we had a hard time keeping them from not popping from static.
We also had a drink station. Each cup had a piece of paper on it for people to put their names on it.
You know because you put your cup down forget about it and get a new one.
What do you think of my party?
I am so happy how it turned out and everyone had a great time.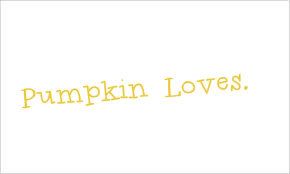 I am linking up this week click
here
for more specifics