This weekend I worked on a little DIY artwork for the bigger bathroom.
Yes, I painted it again, but its not ready for its debut yet.
I painted my canvas navy blue and used silver variations in paper instead of gold.
This project is SOOOOOO easy
Get your canvas, painted (if wanted), paper, glue and a 2 in circle punch
Punch away
Arrange and glue.
Easy peasy, right?
I love the different textures of paper I found at Hobby Lobby.
Have you made a kate spade inspired art work yet?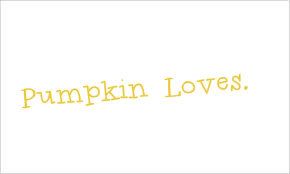 I will be linking up
here