I thought long and hard about this gift. I wanted to give soemthing that was traditional, yet practical. It wasn't until the day that I was going to give the gift that I stumbled across the perfect gift.
a politic chit chat book, its quirky and fun
and a box of 100 postcards. P has been writing our friends and I regularly. The postcards have a retro feel of a comparison of new york and paris.
wrapped in a paper bag and twine
I don't know about you, but anniversary cards are so plain and impersonal
I took some of my favorite/ most impact events of the last year and drew them in a road map on stationary left over from our wedding invitations.
What did you do for your paper anniversary?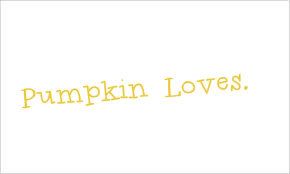 I am linking up
here